Missed the webcast? We've got you covered!
The Future of Auto Leasing: Insights, Opportunities, and Best Practices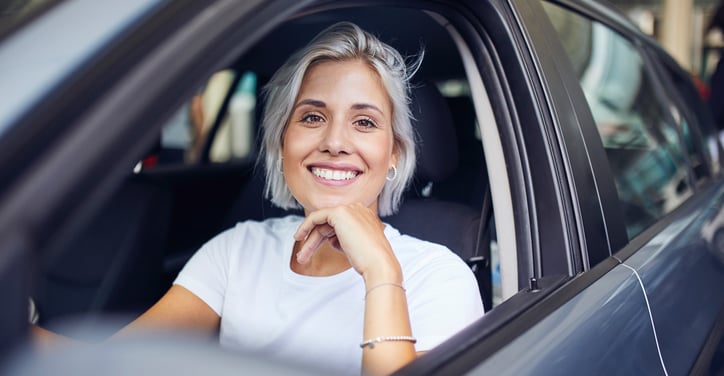 As we navigate through the changes of our current environment, consumers still need to purchase cars. However, due to many uncertainties, many will be looking for lower payments, more flexibility, and shorter commitments. Leasing may be the answer to these demands.
This session discusses industry best practices and the considerations Credit Unions should weigh for participating effectively in the leasing arena.
| | |
| --- | --- |
| ✓ | Leasing industry snapshot and definitions (car prices rising, It's not just about millennials, technology in cars, etc.) |
| ✓ | Leasing benefits (credit union, member and dealer) |
| ✓ | Market opportunity |
| ✓ | Yield upside |
| ✓ | Potential risk and how to mitigate |

About the presenter
Mark Chandler, vice president, business development at Credit Union Leasing of America (CULA), is passionate about making sure his clients have successful outcomes. Mark is a longtime automobile finance expert, with over thirty years of experience serving credit unions and their members by assisting them with their car-buying needs. Before joining the CULA team, Mark was most recently an executive coach and consultant in finance technology. Before that, he spent nearly 20 years at Autoland, then the nation's largest credit union car buying service, where he concluded his tenure in the role of company president.