Missed the webcast? We've got you covered!
When & how to find the right LOS platform for your organization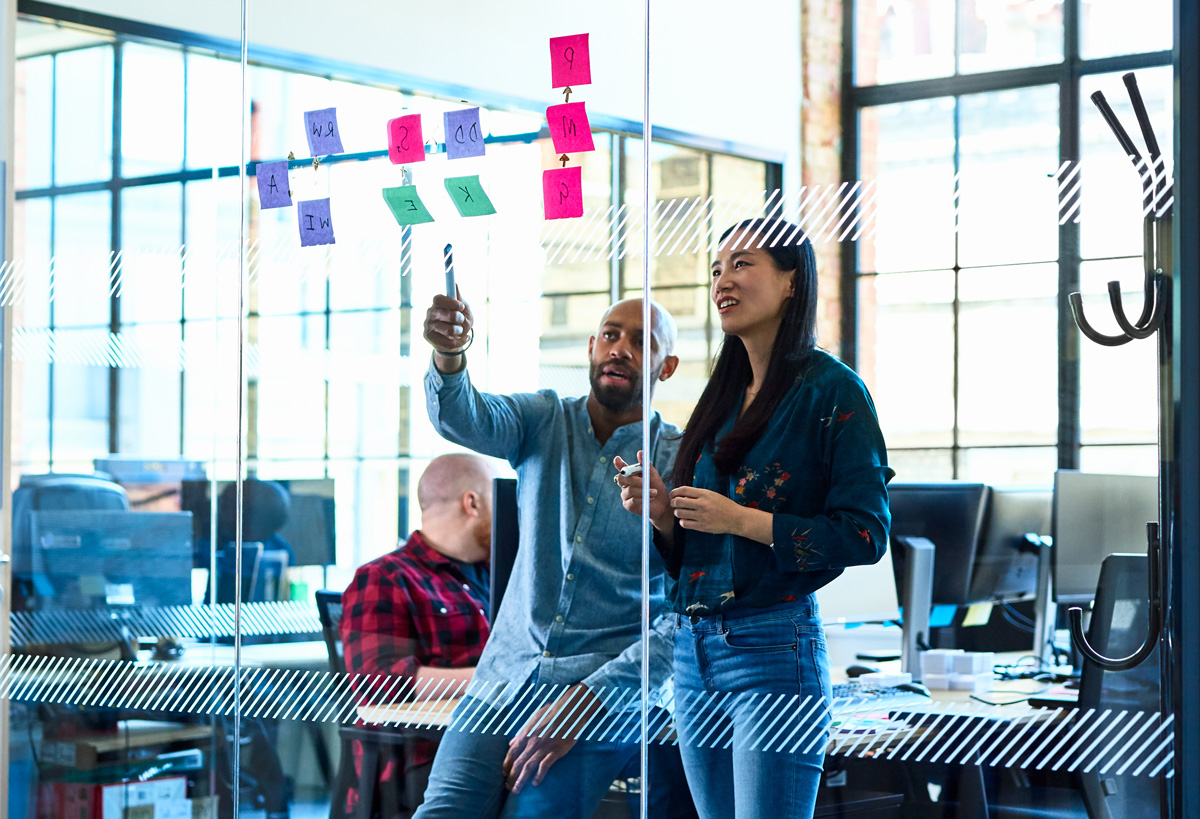 Digital lending is quickly transforming the way lenders do business. At the center of this digital transformation is having the right origination platform. Learn how to effectively evaluate and select a LOS that best fits your organization.
We've gathered a panel of the brightest minds to share their insights on things to consider when searching for a consumer, mortgage, and account origination system. In this exclusive webcast you get fundamental advice from the people who know the LOS market best. It's your chance to hear how to do proper comparisons and narrow down the selection process to find a LOS that will lead your team to success. Walk away with:
| | |
| --- | --- |
| ✓ | An understanding of essential factors that must be considered before making a purchase |
| ✓ | A comprehensive overview of key features necessary to help scale your lending team |
| ✓ | An identification of automations that enhance staff performance and consumer experience |
| ✓ | A clear perspective of industry standards |
| ✓ | Questions to ask a LOS vendor before you sign on the dotted line |

About the presenters
Arleen Scavone is the Principal at Newbold Advisors. She brings to Newbold a 30-year successful track record of operations, sales and service in both corporate and entrepreneurial roles. Her expertise includes enabling operational excellence through executing transformation in large and small originations and servicing organizations. An energized and commanding leader, Arleen is a sought-after facilitator and speaks nationally at business, women and youth foundations, in addition to her speaking engagements for CUNA, MBA and Regional Conferences.

George McGourty is the Managing Partner at Arriba Advisors. He specializes in helping financial institutions evaluate, select, and implement enterprise technologies. He held leadership positions with Fiserv, FIS, CSI, Deluxe and Open Solutions and co-founded an IT services firm that was acquired by a Fortune 1000 technology company. George co-founded Arriba Advisors to help community financial institutions understand and evaluate their technology options, and gain the most value from their technology investments.

Garth Graham heads STRATMOR Group's marketing strategy and execution practice, which focuses on lead generation and lead management methods and practices primarily for the consumer direct and retail mortgage origination channels. Garth has more than 25 years of experience in sales and marketing, ranging from Fortune 500 companies to successful startups, including management of two of the most successful e-commerce platforms.

Brit Barker (Moderator)
VP Enterprise Solutions | Origence