Missed the webcast? We've got you covered!
Managing Risk and Credit Conditions During Economic Uncertainty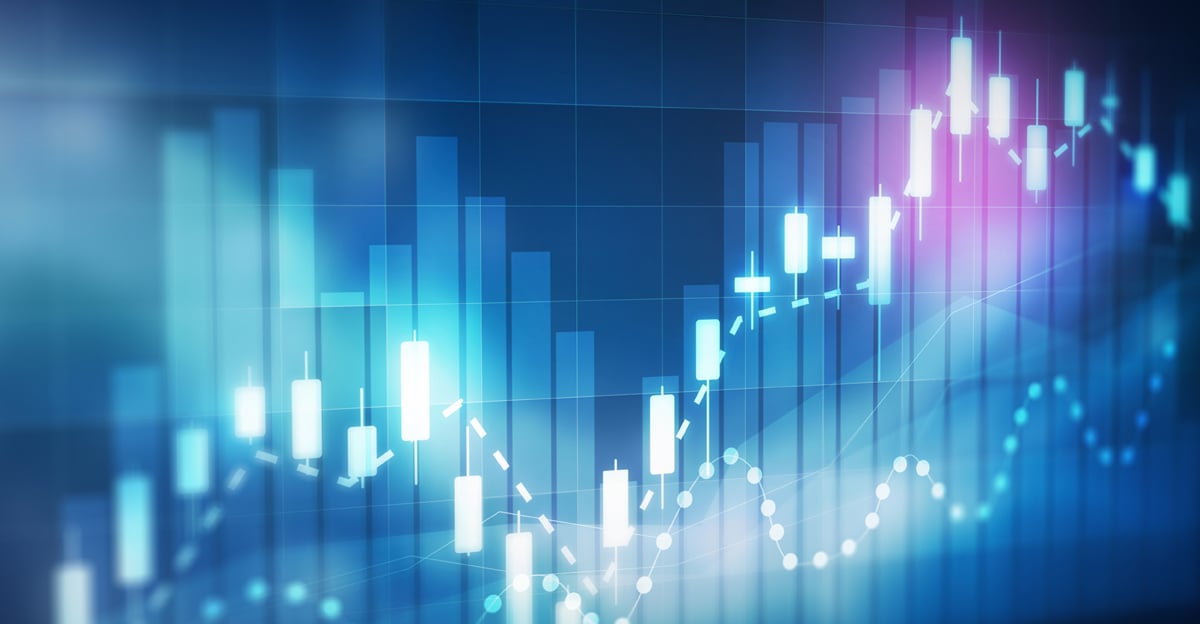 The coronavirus pandemic continues to impact consumers and businesses alike. How deep of an impact will the current environment have on the U.S. economy, and how long will it last? How will resulting changes in consumer financial behavior impact credit scores? What changes can we expect to see from performance? Could accommodations and forbearance be "masking" losses?
This webcast discusses these topics and more. Equifax delivers the latest updates on key consumer credit, employment, and forbearance trends. Featured speakers include Chief Economist Amy Crews Cutts, along with Equifax expert Jennifer Cox, Risk Solutions and Consulting Leader.
Our experts also discuss ways to better understand and manage risk in your portfolio, and ultimately better serve your members during these unprecedented times. In addition, we cover tools and relevant solutions that enable you to plan for today's environment.



About the presenters
Amy Crews Cutts, PhD, CBE® is President & Chief Economist at AC Cutts & Associates LLC. She is a nationally recognized thought leader and chief economist focused on providing strategic economic analysis rooted in practical business terms.

Dr. Cutts is a passionate advocate for expanding consumer access to low-cost, nonpredatory credit, and is a noted expert in credit reporting, consumer and small business credit markets, loan servicing, fair lending policy, residential real estate markets including home equity and price indices, and trends in employment and compensation.

She holds a Master of Arts and Doctor of Philosophy in Economics from the University of Virginia and a
Bachelor of Science degree in Applied Mathematics from Trinity University, she is also a Certified Business Economist.

Jennifer Cox is the Equifax Risk Solutions and Consulting Leader, responsible for growing and transforming the Core Risk business. Jennifer has been with Equifax for nine years previously serving as Chief Client Officer.

She holds a bachelor's in business administration from the University of Texas, and an MBA from Southern Methodist University. She is a passionate promoter of children's welfare and serves as a Court Appointed Special Advocate (CASA) for children in the foster care system.