Missed the webcast? We've got you covered!
Enhance the Experience: Mortgage Lending in a Digital World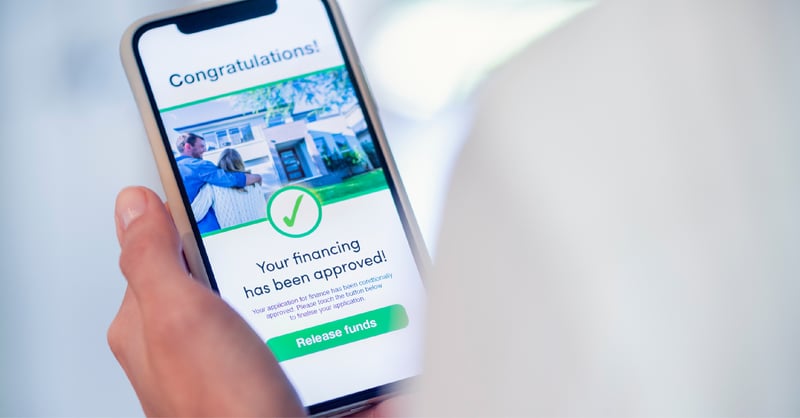 Strategies and tools needed to maintain high-touch in a high-tech world
In an increasingly digital world, borrowers expect fast and effortless lending experiences. But, in this industry, there is also a need to manage the balance between customers' expectations and the reality of mortgage lending.
Our VP of platform strategy, Andrew Weiss, discusses what lenders should be doing to engage borrowers online, and what they should be focused on in new systems to help them thrive—digitally.

Presenters
Andrew Weiss
Vice President
Platform Strategy | Origence

Michael Farris
Vice President
Strategic Solutions | Origence