Missed the webcast? We've got you covered!
The Dealership of Tomorrow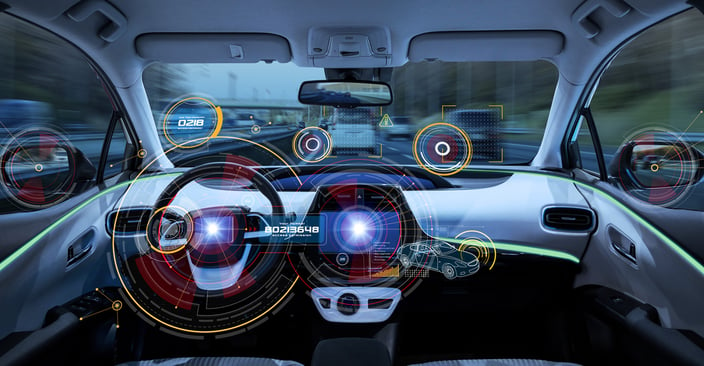 With a large majority of vehicles being financed at the point of sale, it's important for credit unions to stay informed on auto dealership trends. In this webcast, automotive researcher Glenn Mercer shares what the future of dealerships looks like according to the findings from his 6-year study with the National Automobile Dealer Association.
Hear what is in store for the following areas:
| | |
| --- | --- |
| ✓ | Inside the store: outlook for dealership operations over the next decade |
| ✓ | Learnings from China, Europe, Canada, and heavy-duty truck dealers |
| ✓ | Outside the store: forecasts for autonomy, electrification, and mobility services |
| ✓ | Impact of the virus: how the inside and outside forecasts have shifted since early 2020 |

About the presenter
Glenn Mercer is an independent automotive researcher with 35 years of experience, beginning in 1985 as a Partner in the Automotive Practice at McKinsey, participating in hundreds of client studies. Since 2006 he has been a sole practitioner. In addition to project work for investment firms (e.g. KKR, Kleiner Perkins, Baillie Gifford), he has been an advisor to industry entities (e.g. Ricardo, NADA, NAAA), a board member for automotive firms (e.g. Rimstock, Stackpole, Grakon), an expert witness in automotive cases, and a lecturer on automotive economics in academia (e.g. Wharton, Coventry University, CWRU). He also worked for the CIA and then BP and is a former President of the Society of Automotive Analysts and a Director of the International Motor Vehicle Program.